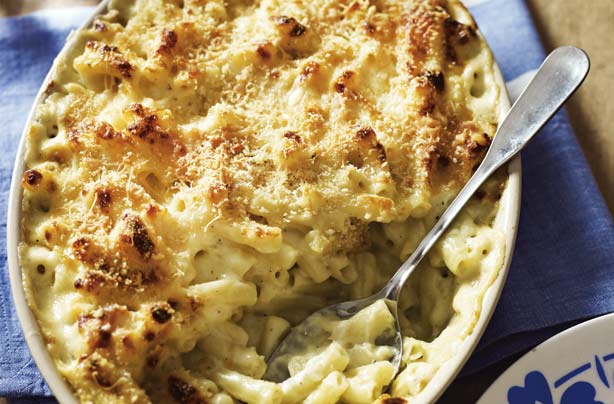 Macaroni cheese
Try our classic
macaroni cheese recipeSkill level: Easy
If you loved macaroni cheese as a kid, what's to say you're not going to love it today? Packed with a creamy cheesy sauce with a crunchy topping, macaroni cheese is hard to beat on a cold winter's day. It's easy to adapt to suit everyone's taste buds including those fussy eaters you might have in the family.
Once you've mastered
this classic creamy delight you can start being sneaky, adding in some veggies for a
vegetable macaroni cheese
twist. Or if you want to turn it into a lower fat wonder swap cream for low-fat spread and use reduced fat cheese instead, just like our
low-calorie macaroni
.