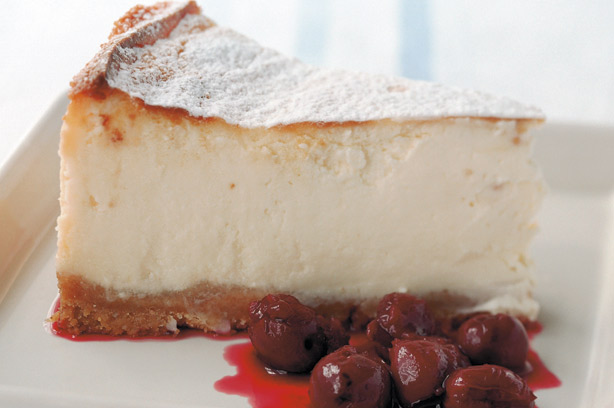 Cheescake
Try our classic
cheesecake recipes
Skill level: Easy/Medium
The thought of making a cheesecake can be rather daunting especially if you've never made one before. The great thing about cheesecakes is that they have different levels. Some cheesecakes can be really easy to make like our
no-bake lemon cheesecake
and some can develop your baking skills that little bit further like our
American baked cheesecake
, either way, making a cheesecake has never been easier.
Once you've mastered
the art of making a no-bake and a baked cheesecake you can experiment with different flavour combinations like blueberry and chocolate or white chocolate and cream. Top with fresh berries, curls of chocolate or spoonful's of whipped cream and enjoy!