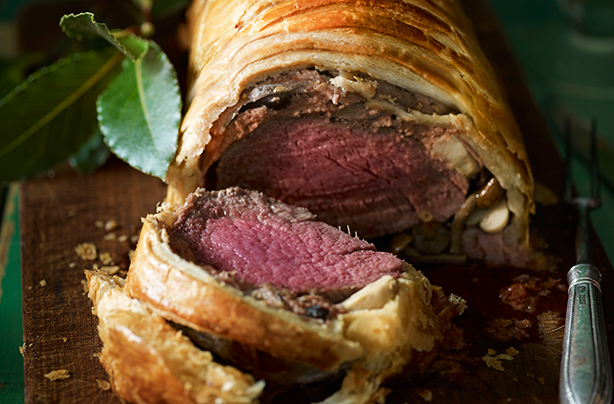 Beef Wellington
Try our classic
beef Wellington recipeSkill level: Medium
A beef Wellington doesn't have to just be for Christmas or special occasions. It would make a great alternative to Sunday roast or a very delicious mid-week treat if you prepare in advance. Some shop-bought pastry will speed up the process too.
Once you've mastered
the impressive Wellington you can play around with the pastry making things like
steak and vegetable pasties
. You could even teach yourself to make the pastry from scratch too with our
shortcrust pastry recipe
.