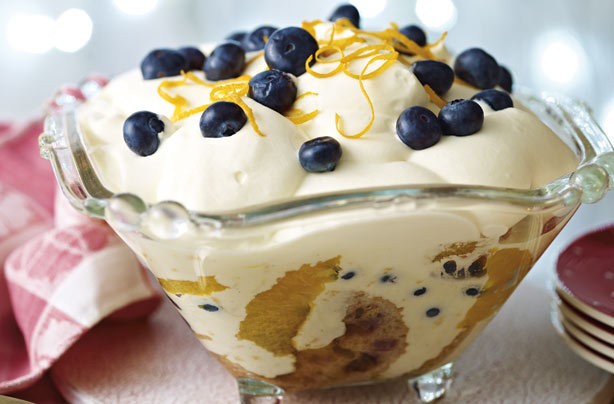 Trifle
Try our classic
trifle recipe
Skill level: Medium
There's only one reason we've rated this classic a medium in terms of skill level and that's because it's all about timings and being patient. You have to wait for every individual layer to set and if you rush it, it could end in disaster. Our classic recipe however is not as complex as the rest and is perfect if you've never made a trifle before. It only has 3 layers - sponge, custard and cream.
Once you've mastered
our basic trifle you can step it up a gear and make something a little bit more complicated with different layers like jelly, fresh fruits and blamanche. We?ve got so many
trifle recipes
to choose from, you?ll be spoilt for choice!