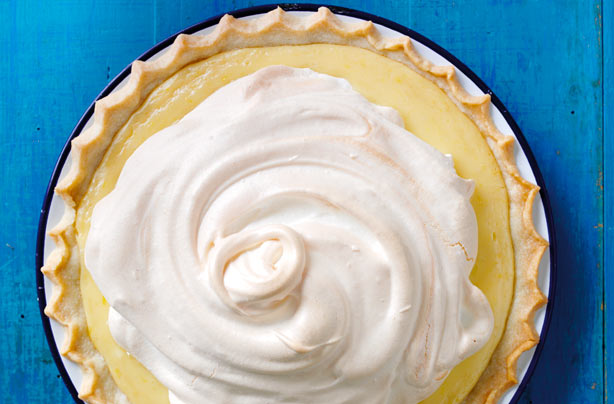 Lemon meringue pie
Try our classic
lemon meringue pie recipe
Skill level: Medium
Why not push your baking skills to the next level and make this beauty? If you?ve never made a lemon meringue pie before we?d recommend you make the meringues first for practise before taking on the pie as a whole. But don?t let that put you off, the meringue is the only tricky part in this recipe (that?s why we rated it a medium!) other than that, it?s easy as pie!
Once you?ve mastered
a lemon meringue you could exchange the lemon for lime or orange for a citrusy twist. You could also add food colouring to the meringue to give it an extra jazz of life. And if that?s not enough you could make the pastry from scratch too!