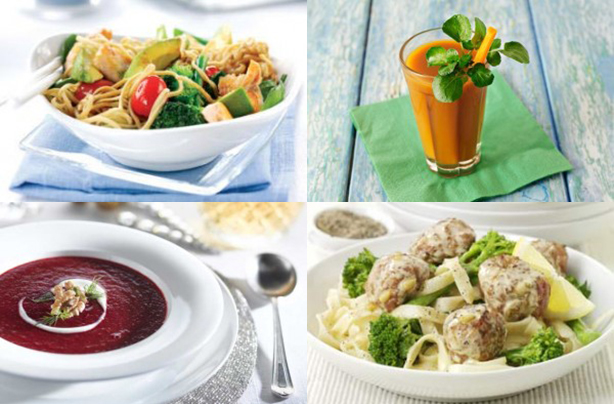 Top recipes to fight the flu
If you've fallen ill, lots of fluids and healthy, warming food will help you feel better. Fight winter colds and flus with healthy recipes like superfood-packed soups and smoothies to warming, nutritious curries.

If you're feeling run-down and fluey, try these nutritious superfood-packed recipes to fight off winter bugs...