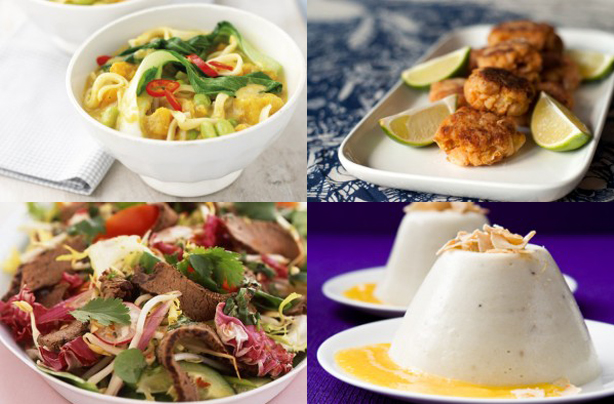 Thai New Year menu
We've put together a mouth-watering Thai inspired menu to help you celebrate Thai New Year. With our easy collection of recipes, this menu is sure to cater everyone's needs. So it's time to get cooking.

Celebrate Thai New Year (Songkran) from the 13-15th April with our mix-and-match Thai menu, with dishes for vegetarians, seafood lovers, green curry fans and even a chicken soup the kids will love. We've even got some irresistible Thai desserts to choose from too.

From starters to desserts, we've got everything sorted out for you so all you have to do is pop to the shops to buy the ingredients.

Happy Thai New Year from the goodtoknow team!