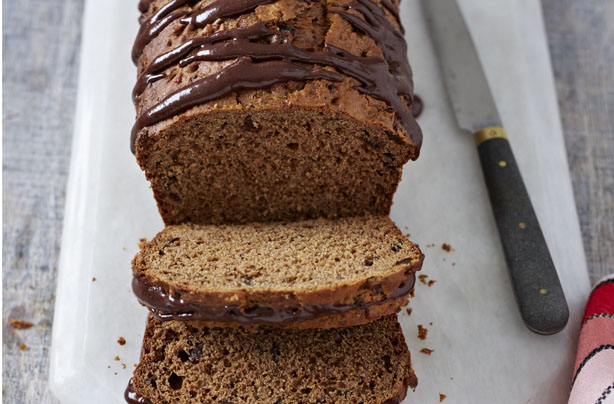 Tea loaf
No afternoon tea party is complete without a tea loaf cake spread with a generous layer of butter. Get experimental and use use whatever tea you prefer.
How to serve for afternoon tea
: Don't forget to put butter into a dish and pop it on the table so everyone can help themselves.
Get the recipe: Horlicks and prune loaf cakeMore loaf recipes to try: