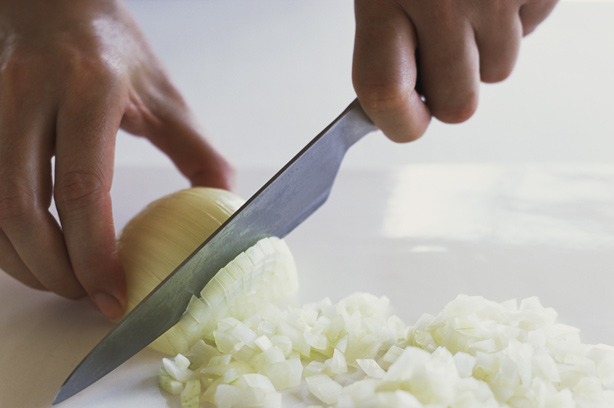 Tips to avoid crying when you chop an onion
Sick of bawling every time you make a spag bol? Does onion soup fill you with dread? Fear not onion fans! Our 20 tips (and delicious dishes) will make chopping onions a totally tear-free experience!

Try out our top tips for chopping onions without crying and let us know which worked best by leaving us a comment below the tip you tried. Happy chopping!