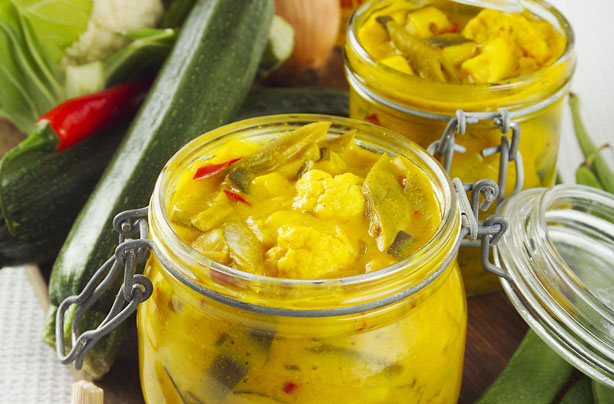 30 tasty sandwich fillings
We've rounded up some of our favourite sandwich fillings. We've got lots of delicious sandwich fillings to choose from including homemade hummus, sweet potato and bean and our favourite, sausage and mozzarella melt - you're going to be spoilt for choice choosing from this lot!
Give your lunchbox a break from plain cheese and ham sandwiches. Get creative with these tasty sandwich fillings from tangy piccalilli to peppery tuna.
These sandwich fillings will make your lunch time. They're great for making in advance and most will keep in the fridge for a few days so can be made at the weekend, ready for the school or work rush during the week.
First up is this delicious piccalilli. If you love this chunky vegetable pickle, make it at home with cauliflower, beans, courgettes and onions with our
homemade piccalilli
recipe. Delicious in sandwiches with cheese or ham.
Click through to see some of our best sandwich fillings...