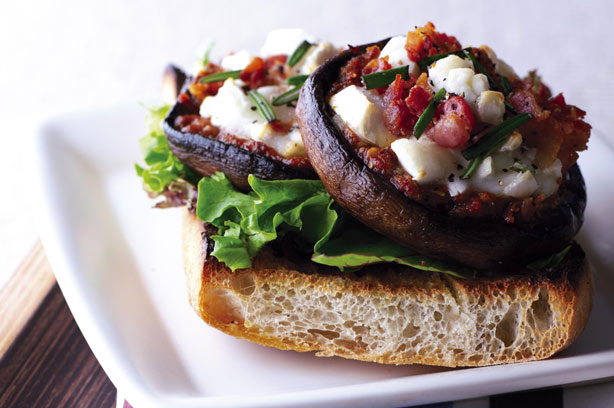 Starters: Stuffed veggies
If you're looking for something light and easy for starters and don't want to ruin your appetite for the main feast, stuffed veggies are your best choice. They're really simple to prepare and hardly take any time to cook. A speedy option on a busy day - what more could you want?
When to make: 2 days before you want to serve them so start preparing on the 23rd December. Prepare the mix and stuff your chosen veg but don't cook until the day you want to serve them.
How to store: Store in an airtight container or on a plate covered in clingfilm in the fridge until you need to cook them.
Get the recipe:
Stuffed mushrooms