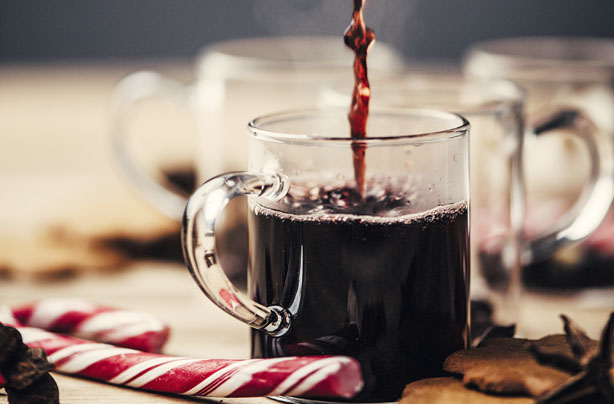 Mulled wine
Complete your Christmas party with some classic mulled wine. This warm and comforting drink is really easy to make and can be kept a few months before Christmas. The longer you leave it, the richer it will taste. Just make sure you leave out any fruit as it can go very soggy in wine over time!
When to make: September/October
How to store: Store in an airtight bottle in a cool, dark place. Reheat on the hob before serving - you can add in some fresh fruit at this point too.
Get the recipe:
Mulled wine
We've got lots more
Christmas cocktails
here