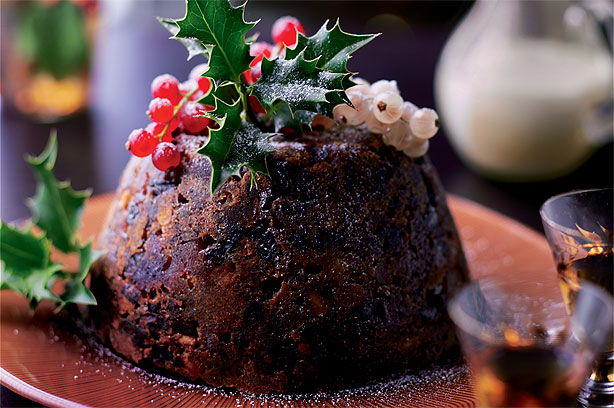 Baking: Christmas pudding
Christmas pudding is pretty similar to Christmas cake as it's best made well in advance so it can have more time to absorb the variety of flavours on offer. If you're super organised you could start making this pudding in the summer months - yes, seriously!
When to make: July - but you can also join the crowd and make your pud on the last Sunday before advent starts which is known as Stir-up Sunday!
How to store: In the freezer - you can freeze your pudding up to 6 months or you can store thoroughly wrapped in a cool, dark place for up to 4 months.
Get the recipe:
Christmas pudding