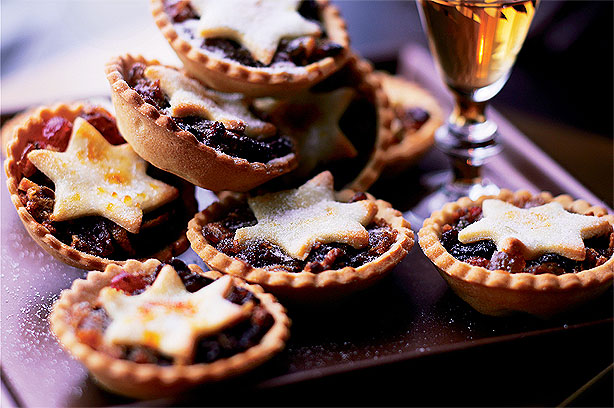 Baking: Mince pies
Nothing says Christmas more than a warm batch of homemade spiced mince pies. Mince pies are not only really simple to make, but they can be made well in advance. Buttery pastry, homemade mincemeat and a light dusting of icing sugar - what more could you want at Christmas time?
When to make: September/October. But if you're cooking the mince pies, serve within 3-4 days of making for the best taste, so that means get making those pies on the 20th December.
How to store: Mince pies are best frozen before cooking. This means that you can just pop them out of the freezer and straight into the oven when they're needed - perfect!
Get the recipe:
Mince pies