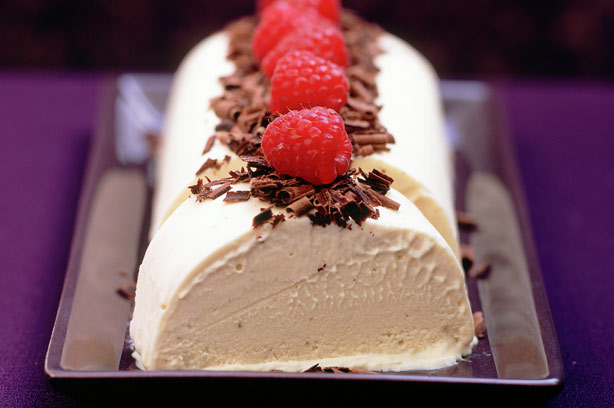 Desserts: Parfait
Have you ever made parfait before? No? Well, now is the time to get practising! This light and moreish dessert will be the talk of the party. This recipe adds a little bit of Irish cream liqueur to make it even more tempting, but there are many others ways to make your parfait stand out above the rest.
When to make: October/November
How to store: In the freezer for up to 2 months, covered or stored in an airtight container.
Get the recipe:
White chocolate parfait
More of our tempting
parfait recipes here!