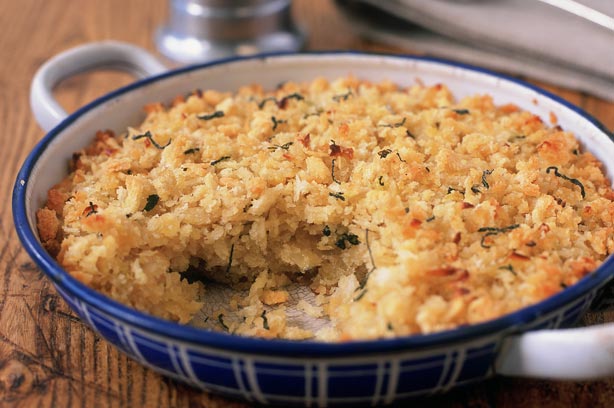 Dinner: Stuffing
Get super organised this Christmas and make your stuffing well in advance. It will be one less thing to stress about when making the Christmas feast and will allow the stuffing to absorb as much flavour as it possibly can. Making the stuffing in advance could be your new Christmas tradition this year!
When to make: November/December
How to store: Store your uncooked stuffing in clingfilm. Wrap the balls and seal. Pop in an airtight container and store in the freezer for up to 2 months. Make sure you leave plenty of time for them to defrost in the fridge before cooking.
Get the recipe:
Sage and onion stuffing
We've got plenty more
stuffing recipes to choose from here
- from pork to veggie!