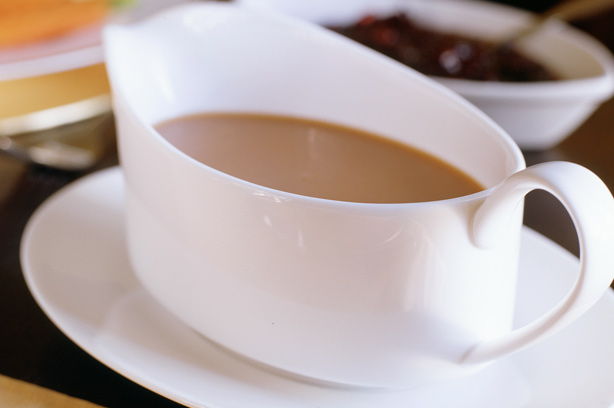 Sauces and chutneys: Gravy
If you're making any roast dinners from now until Christmas you can start saving those leftover meat juices and whip up some gravy ready for Christmas dinner. Homemade gravy is really easy to make and can be frozen easily too. Making it in advance means one less thing to think about on the big day. So step away from the granules and get ready to up your gravy game.
When to make: October/November.
How to store: Store in a labelled Tupperware box in the freezer. Make sure you leave plenty of time for it to defrost before you want to serve it.
Get the recipe:
How to make gravy
Why not try one of our other sauce recipes?
Click here for more!