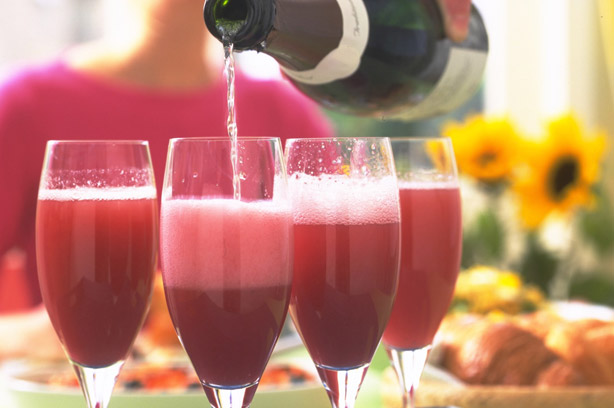 Kir Royal
Prince William and Kate are getting married! We've saved them the trouble of worrying about wedding food by picking out some classic Royal recipes.


Weddings are a time to celebrate, so the champagne will be flowing. But you can't expect the Royal just to drink a bit of fizz - these fancy
Kir Royals
should do the trick.