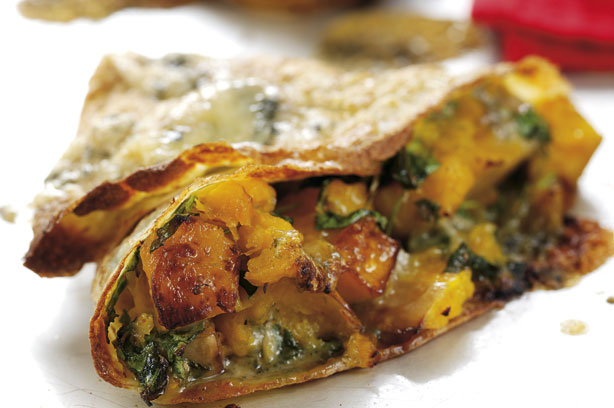 Butternut squash and stilton pancakes
Give your pancakes a fancy touch with this tasty vegetarian butternut squash and Stilton filling. These pancakes taste just as good as they look and will give your Pancake Day favourite a new lease of life.
This recipe is full of flavour and feels really indulgent - who knew a simple pancake could feel so fancy?
Get the recipe: Butternut squash and stilton pancakes