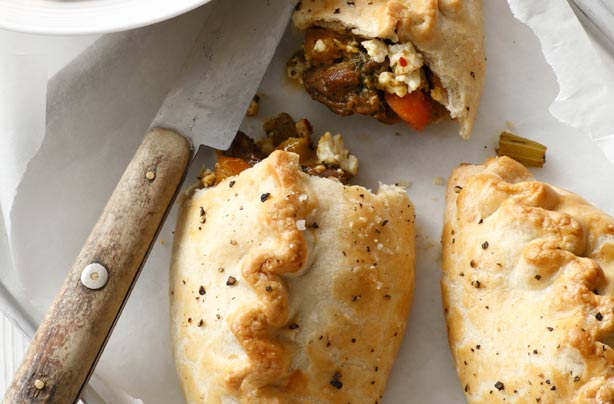 Easter leftovers
If you've gone a bit overboard with your Easter food shop, chances are you'll have lots of leftovers. But don't worry, we've got lots of tasty recipes for using up leftover lamb, chicken and even hot cross buns.

Turn those leftovers into a whole new dinner, lunch or even dessert. There's no need to bin your food this Easter, you can make the most out of it instead.

We've got lots to choose from too like our Easter egg brownies - which are the perfect way for using up the glut of Creme Eggs or Mini Eggs you might have in the cupboards.

We've got lots of savoury recipes too including lamb curry, chicken salad and a hearty ham and pea soup.

Click through to see how to use up your Easter leftovers today...