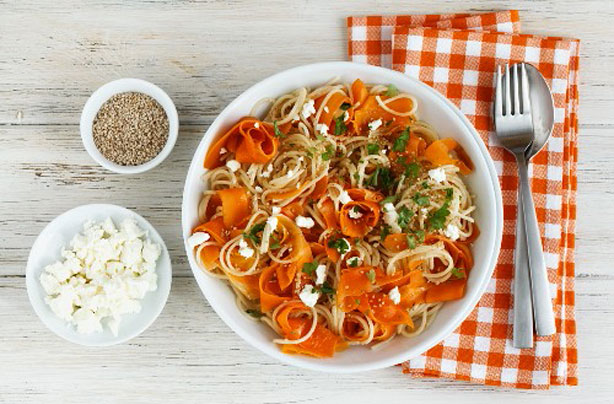 15 spring pasta recipes
Spring
pasta recipes
to enjoy in the first sunshine, when so many new seasonal ingredients are at their best. Our pick of spring pasta recipes includes some of our favourites, with seasonal ingredients such as asparagus to crowdpleasers including a fruity pasta salad and open lasagne.
Pasta is one of the most popular storecupboard ingredients and is top of the list when it comes to making something quick and easy for dinner. If you're bored of the same old pasta dish and are in need of inspiration, this collection of light pasta recipes are sure to please.

You're bound to find something to suit your taste buds with this collection, from zesty lemon pasta or rich and creamy pasta sauce to homemade pesto. There are plenty of inventive ways to give your pasta dish a new lease of life.

Click through to see all of our delicious spring pasta recipes...