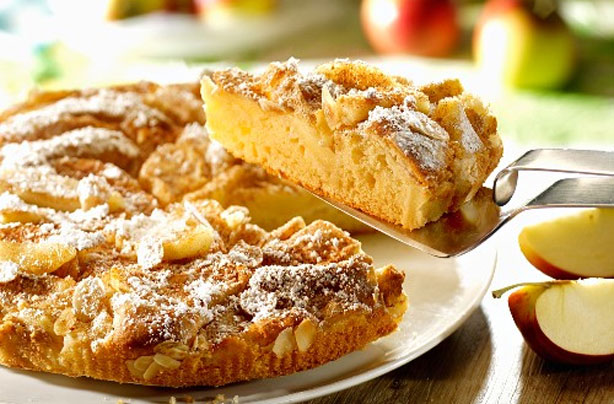 Our best apple cake recipes
We've rounded up some of our best
apple cake
recipes from our classic apple cake recipe to a mouth-watering apple and berry crumble cake, you're going to love this collection of apple cake recipes.
We just love apple cake. It's one of those classic cake recipes that we never seem to tire of. This round up shares some of our best apple cake recipes which we've made time and time again.
If you're looking for something to serve alongside your cuppa or you want an impressive dessert that is sure to please, apple cake is the perfect choice. Usually taking about an hour and a half to cook, apple cake is well worth the wait.
It's a great way of using up leftover apples you might have sitting in the fruit bowl or rolling around in the fridge draw. We've got plenty to sink your teeth into including a toffee apple cake, apple yogurt cake and more.
Click through to see our best apple cake recipes...