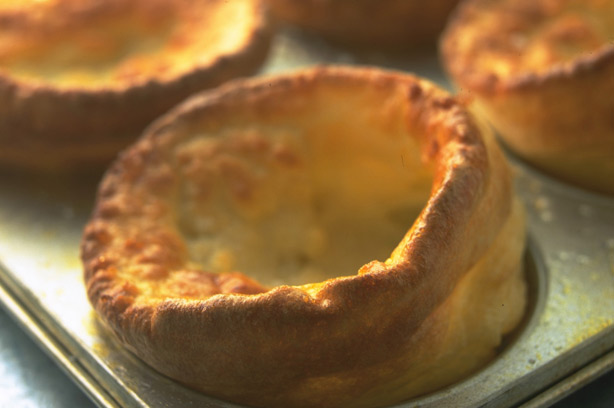 Yorkshire puddings
Everyone loves
Yorkshire puddings
and this simple recipe needs hardly any ingredients but will still taste delicious.
Cost: 69p (Asda)
Item:
Smartprice eggs (6 pack) 69p. Plus milk, flour and oil.
Tip:
If making the Yorkshires from scratch is too much hassle, you can buy pre-made versions to re-heat in the oven. Asda do a 12-pack for 39p.