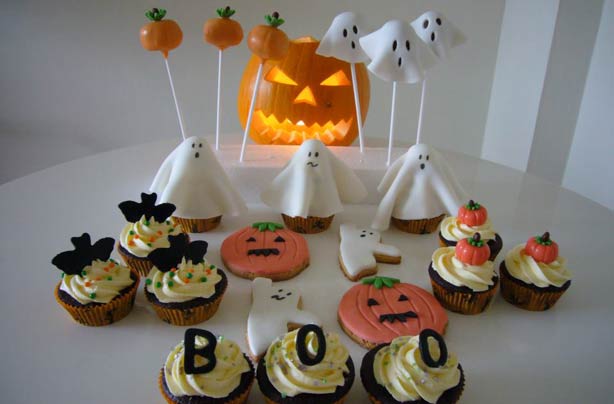 Your Halloween food pictures
goodtoknow users have got into the spooky season by creating batches and batches of scary treats. We've picked some of our favourite ones to feature, all made by you!

Monika Horcickova's Halloween cupcakes

Wow! Pumpkins, bats and ghosts: goodtoknow user Monika has certainly got everything covered!