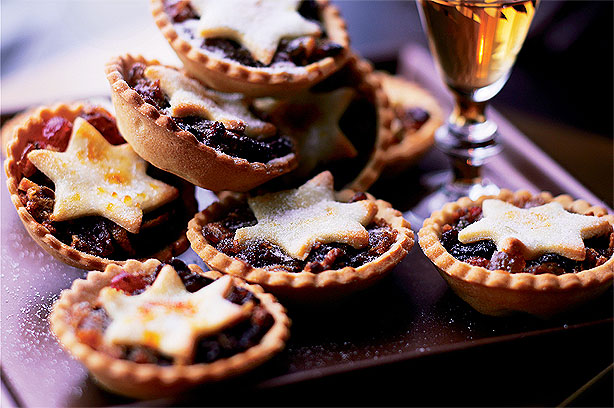 Mince pies
Mince pies are perfect as a Christmas food gift and are a traditional favourite in a hamper or festive goodie bag. To save cost and time you can buy ready made pastry and mincemeat and assemble them yourself.
To make 6 boxes with 4 mince pies in each you will need:
Homemade mincemeat = £3.44
Homemade pastry = £1.24
Total
= £4.68
Price per gift
= 78p per 4 mince pies
Average packaging costs
Square gift box with handles: £4.79 for pack of 10
Cupcake boxes: £3.00 for pack of 2 boxes
Ribbon: £2.00 for 3 metres
How to store/gift wrap
: You can freeze mince pies before cooking if you want to make them way in advance. Once cooked, store in an airtight Tupperware or tin in a cool, dark place for up to 1 week. Pop in a gift box or simply tie individually with a bow and give in a see-through bag.
Recipes to make: