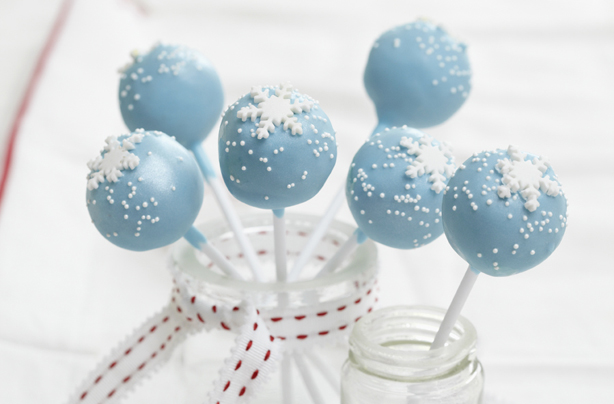 Cake pops
Cake pops not only look good, they taste good too! They're very big at the moment, so it's easy to find the cake pop sticks, gift bags and candy melts to make them. We like to use eBay for cheap cake supplies, but you can now get most things in supermarkets, too.
To make 20 cake pops you will need:
Homemade vanilla/Madeira cake = £1.87
Homemade cream cheese frosting = £1.39
Candy melts = £3.00
Total
= £6.26
Price per cake pop
= 31p
Average packaging costs
Cake pop sticks: £2.80 for pack of 35 sticks
Cellophane presentation bags: £4.00 for pack of 50
Ribbon: £2.00 for 3 metres
How to store/gift wrap
: Store in the fridge to keep them fresher for longer or pop in an airtight container. Gift wrap with a clear gift bag and tie with a small ribbon - if you're only making cake pops as a gift you could package them with a stand too.
Recipes to make:Come and see all of our favourite cake pop recipes