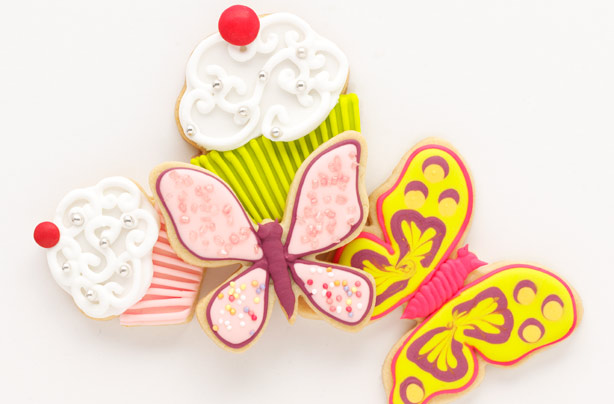 Sweet biscuits
From chocolate chip cookies to buttery shortbreads, sweet biscuits are the perfect choice when it comes to food gifts. If you wanted to make up a little set then these would be perfect popped inside a mug along with a few fancy teabags as an indulgent afternoon treat for whoever you're spoiling!
To make 15 vanilla biscuits you will need:
Butter = 25p
Sugar = 22p
Flour = 18p
Vanilla extract = 60p
Egg = 33p
Total
= £1.58
Price per biscuit
= 11p
Average packaging costs
Square gift box with handles: £4.79 for pack of 10
Cellophane presentation bags: £4.00 for pack of 50
Ribbon: £2.00 for 3 metres
How to store/gift wrap
: Store in an airtight container in a cool, dark place. These are best made a few days before giving as a gift so they don't go stale. You can make the dough in advance and freeze. Present in a gift box or stack and tie with a bow.
Recipes to make:More biscuit recipes to choose from