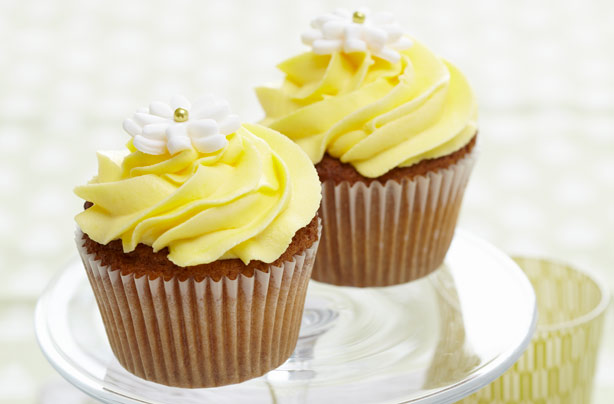 Cupcakes
Cupcakes are a great choice when it comes to food gifts. You can make up a massive batch of them all in one; the kids can even get involved too! Top with buttercream or bake in colourful cupcake cases - everyone loves a cupcake!
To make 12 cupcakes you will need:
Butter = 49p
Sugar = 37p
Self-raising flour = 18p
Eggs = £1.32
Milk = 3p
Vanilla extract = 60p
Total
= £2.99
Price per gift
= 25p
Average packaging costs
Cupcake cases: £2.99 for pack of 48 cases
Cupcake boxes: £3.00 for pack of 2 boxes
Cellophane presentation bags: £4.00 for pack of 50
Ribbon: £2.00 for 3 metres
How to store/gift wrap
: Pop your cupcakes into an airtight container and store for up to 1 week without decoration. Decorate before giving them away as a gift. A cupcake box or gift bag would work perfectly as gift wrap.

Recipes to make:More cupcake recipes