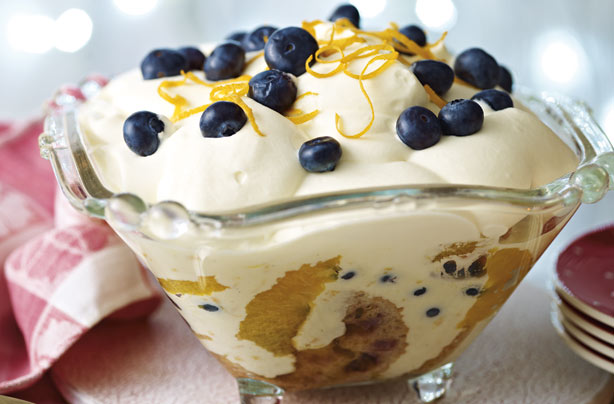 New Year's menu: Family meal
Celebrate the New Year in style with the people you love best. Our delicious dinner menu will be a hit with the whole family...

The menu is for 6 people and includes a salad, starter, main course, 2 side dishes, a dessert, a cocktail and a mocktail for kids and non-drinkers. Happy New Year from goodtoknow!