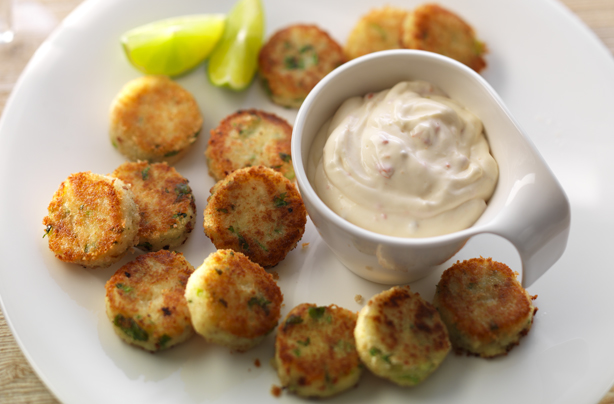 New Year's menu: Party food
Throwing a New Year's party? Make it easy for yourself with a buffet table of party food that is quick and easy to assemble but looks impressive and tastes delicious. Our party food menu ticks all those boxes...

The recipes in this menu can be made separately. If you make all the recipes, you should have enough party food to feed 15-20 guests.