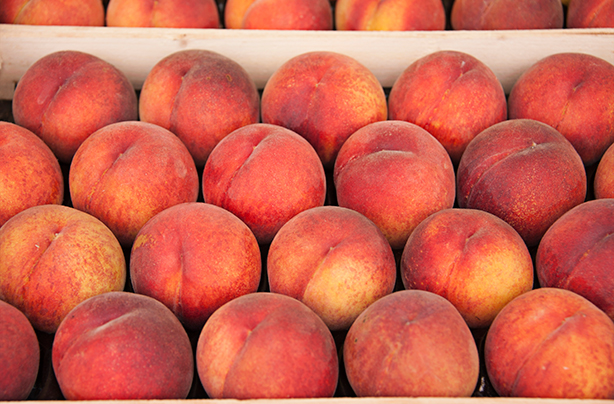 Ward off diabetes: Exotic Peach
What's in it? 1 skinned peach | 50g pineapple | 50g mango | 1 kiwi fruit | juice of one orange

Why it's good for you: A fruity blast of tasty flavours, the Exotic Peach juice could be a great way to help prevent obesity-related diseases suh as diabetes and cardiovascular disease. Peach is also an excellent source of vitamin C - which could help combat the formation of free radicals known to cause cancer.