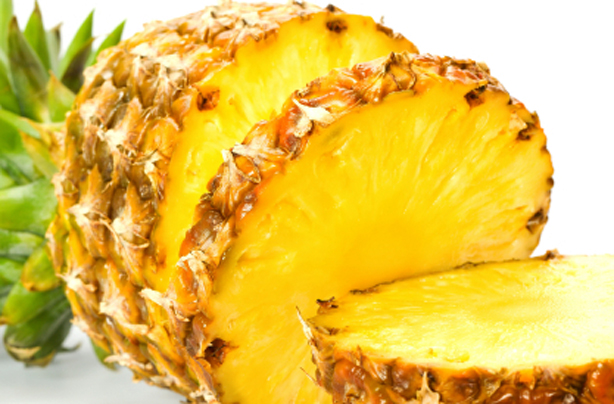 Boost your immune system: The Turbo Express
What's in it?
2 apples | A handful of spinach leaves | 1 slice of cucumber | 1 slice of lime | Half a celery stick | ¼ pineapple | ¼ avocado | Ice cubes
Why it's good for you:
Rich in potassium, vitamin C and iron, this detox juice helps boost the
immune system
. It's great for rebuilding red-blood cells and has plenty of protein and natural sugar helping those white-blood cells fight off any bad guys.