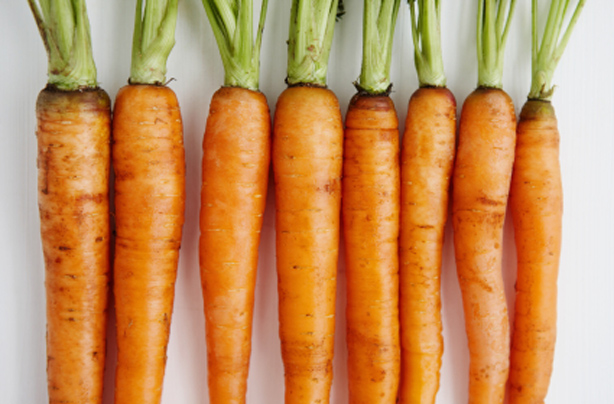 Get low cholesterol: The Minty Beta
What's in it? 4 carrots | Small handful of diced mint leaves | ½ tsp spirulina

Why it's good for you: Carrots contain beta-carotene which is a powerful antioxidant that helps fight off cancer. It's also excellent at cleansing your liver, helping with digestion and lowering cholesterol. Plus, they're sweet enough not to need any additional sugary fruit.