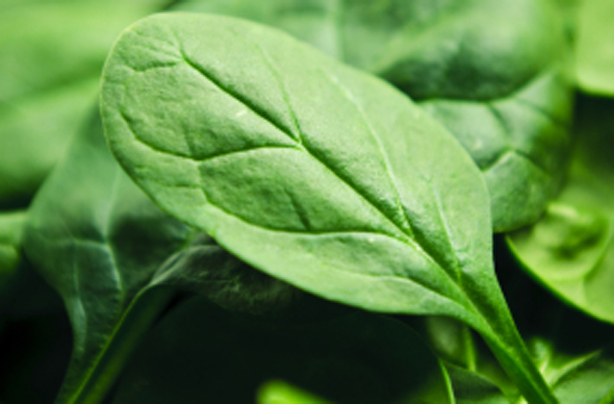 Cleanse your digestive system: The Detox
What's in it? 2 apples | ¼ cucumber | 1 stick of celery | 1 handful of spinach | A handful of mixed green leaves like parsley and watercress | Ice cubes

Why it's good for you: All those fresh greens will cleanse your digestive system and balance the acidity within your gut. It's a full blown tummy MOT! If you're not a fan of green detox juices, this is a great one to start of with, as the apples soften the sometimes 'grassy' taste.