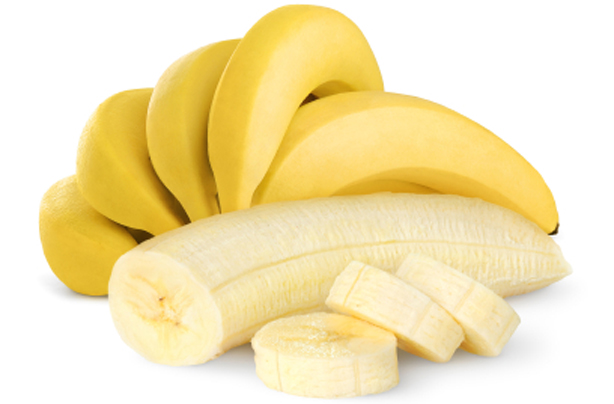 Healthy bones: The Iron Man
What's in it? 1 apple | ¼ pineapple | ¼ banana | 200g natural yoghurt (soya if vegan) | Half tsp spirulina

Why it's good for you: Iron is one of our most common mineral deficiencies but, luckily, this juice is here to save the day. Iron's good for your hair and nails and helps improve your concentration. The juice is also full of calcium which is great for teeth and bones.