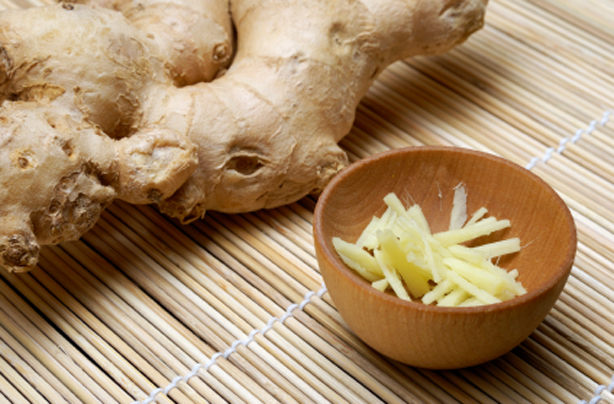 Nature's natural decongestant: The Ginger Zinger
What's in it? 2 apples | 2 carrots | 1 slice of lemon | ¼ inch ginger | Ice cubes

Why it's good for you: This zingy juice will help you wake up and stay strong and healthy. Ginger is full of antioxidants that help to kick-start your metabolism and eliminate toxins. It's also one of nature's natural decongestants - ideal for those bunged up winter noses.