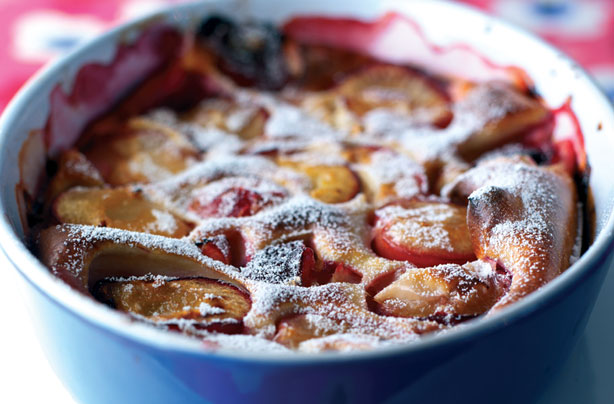 20 diet dessert recipes
We've got lots of delicious diet dessert recipes to choose from including treats from Weight Watchers, Gino D'Acampo and more. You're going to be spoilt for choice.
On a diet? It doesn't mean desserts are off the menu!
Just take a look at our lower-fat ideas for pudding, including diet versions of your favourites and some fruity low-cal recipes..
First is this delicious Weight Watchers pud. Diet desserts needn't be small and unsatisfying. Serve up a hearty slice of Weight Watchers' plum amaretto pudding for a warming, filling dessert.
Get the recipe:
Weight Watchers' plum amaretto pudding