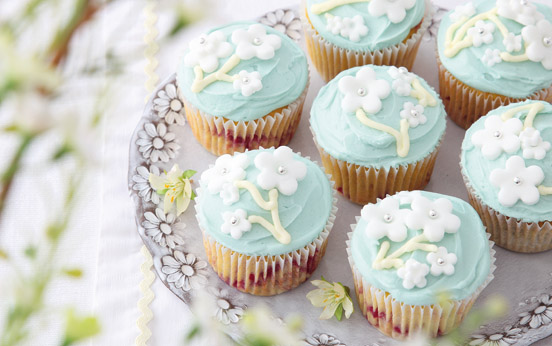 15 spring cupcake recipes
Looking for some new cupcake recipes this spring? We've got 15 delicious and pretty cupcakes to help you welcome the new season in with style, including Mother's Day and Easter ideas.

From lavender infused buttercream to chocolate covered treats, we've got lots of tasty cupcakes to choose from whether you're planning on making them as a gift or you're hosting an afternoon tea party - we're sure you'll find the perfect cupcake for you.

These are our favourite spring cupcakes, not only because they look good, but because they taste good too and that's a rather important factor in a cupcake, don't you think?

Click through to see our best spring cupcakes...