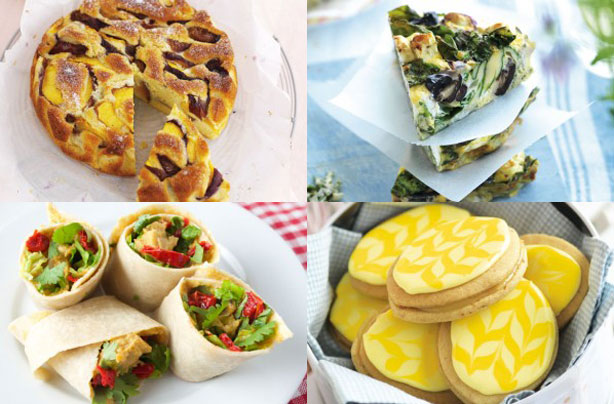 New easy recipes
Do you like experimenting in the kitchen? There's nothing quite as exciting as trying a new recipe. See this week's
new easy recipes
.
Trying new recipes helps develop your understanding of cooking as you learn different flavour combinations, skills and find new favourite dishes to make for the family.
goodtoknow Recipes adds new cheap, quick and easy recipes to the website every single week so you'll never run out of ideas.
Give your family, friends or co-workers a treat by trying our
new recipes for dinner, lunches, cakes, bakes, desserts and more...