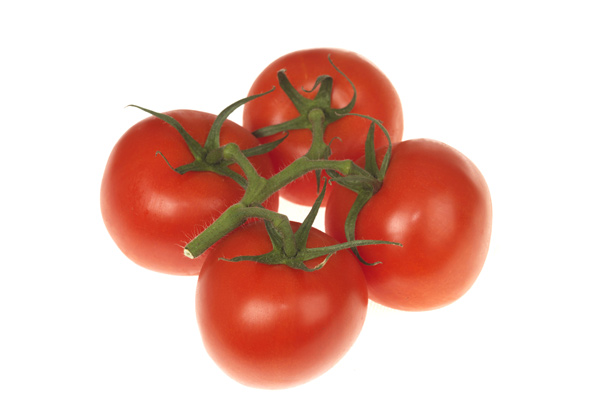 Tomatoes
It's certainly worth giving value brand fruit and vegetables a try - this is one way to keep up with your 5-a-day without over-spending.

Own brand cost: 75p per 500g packet at Asda, 68p per 450g at Sainsbury's.
Branded cost: Sainsbury's Organic Family Pack Tomatoes (400g) costs £1.75.
Recommended by: Jen Bolton.