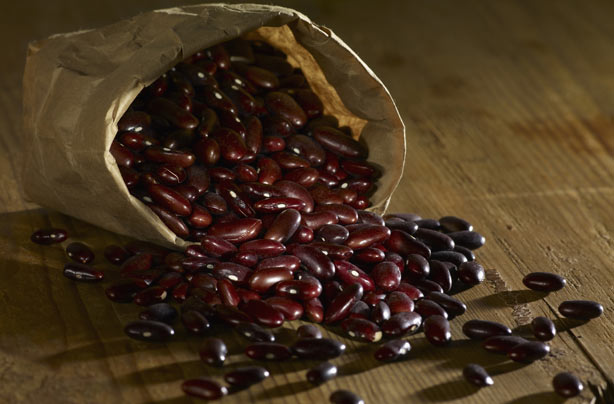 Kidney beans
Kidney beans are great for chucking into chillies and salads - they count as 1 of your 5-a-day and they're high in protein too!

Own-brand cost: Sainsbury's Basics Red Kidney beans in Water (420g) cost 18p. You can also get a tin for just 18p from Tesco or 27p from Asda.
Branded cost: Sea Isle Red Kidney Beans cost 32p.
Recommended by: Sue Hewitt.