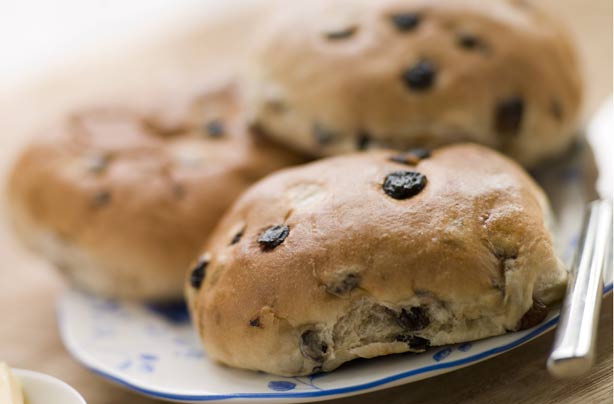 Tea cakes
Are you worried that by switching to cheaper food you'll be getting more calories? Think again! Own-brand products actually often contain less calories - like with these teacakes.

Own brand cost: You can buy a pack of four at Asda for 39p, each teacake containing 158 calories. Also available for 50p at Sainsbury's and Tesco.
Branded cost: Tesco Finest Large Teacakes are over three times the price, at £1.20 for a pack of four, each teacake containing 285kCal.
Recommended by: Jean Matthews.