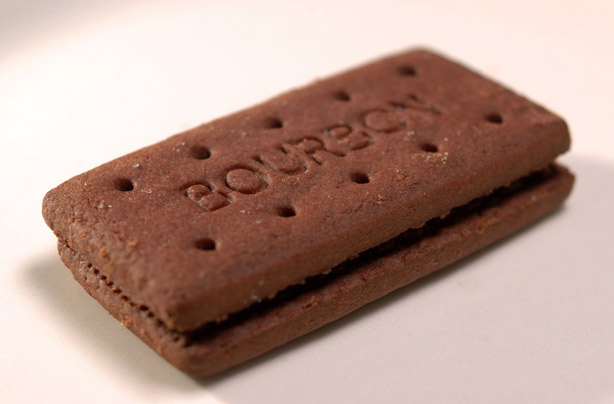 Bourbon biscuit
Keeping children happy with sweet snacks can be expensive when buying branded products. Bourbon creams are an ideal treat and can be very cheap.
Own brand cost:
Asda Smartprice Bourbon Creams (200g) are 32p. Both Sainsbury's and Tesco sell own-brand bourbon creams for just 45p.
Branded cost:
Asda Chosen By You Bourbon Creams are 85p.

Recommended by:
Anette Hilton.
See which own-brand bourbons and other biscuits won in our
taste test
.