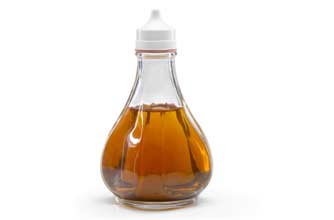 Vinegar
Lots of us spend less on basics like pasta, rice and so on - but we don't think about the little extras like vinegar.

Own-brand cost: 13p a bottle at Asda and Sainsbury's, 39p at Tesco.
Branded cost: Sarson's Malt Vinegar is 69p for a bottle that's half the size!
Recommended by: Leanne Johnson.