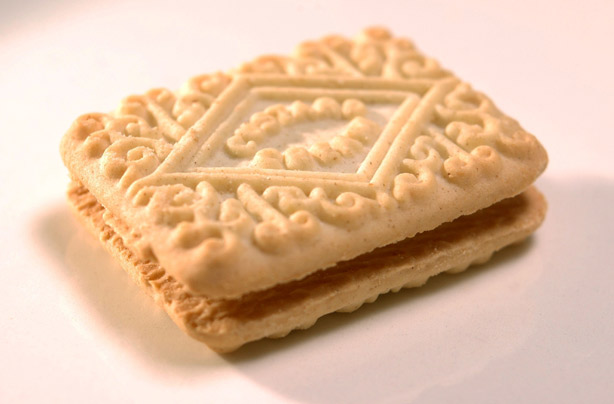 Custard cream
Another sweet treat - perfect with a cup of tea - is custard creams.
Own-brand cost:
Value custard creams can be found cheapest at Sainsbury's for just 31p per 400g. Tesco Everyday Value Custard Creams (400g) are 36p. Asda Smartprice Custard Creams (400g) are 49p.
Branded cost:
Asda Chosen By You Custard Creams are 65p for 400g.
Recommended by:
Samantha Leigh Reed. Samantha says: 'Some value stuff is perfectly fine. Some biscuits like custard creams you can't taste the difference!'
See which own-brand custard creams and other biscuits won in our
taste test
.