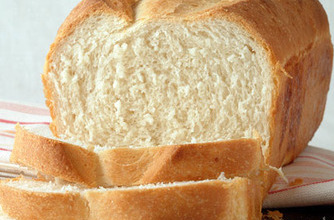 Bread
Bread is something that we buy week in, week out, and there's no getting away from that. But chances are you're paying over £1 per loaf, when you can get a much better deal.

Own brand cost: 47p at Asda, Sainsbury's and Tesco.
Branded cost: Warburtons Medium Sliced White Bread (800g) costs £1.35.
Recommended by: Jen Bolton.