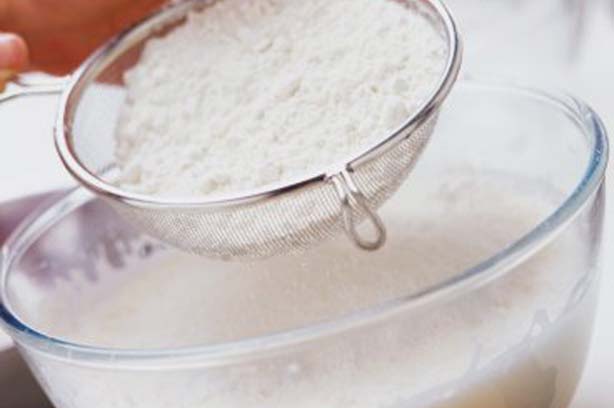 Flour
It's very unlikely that you'd ever notice the difference in taste for a product you've used in baking - so own-brand flour is definitely worth a try.

Own-brand cost: 52p for a 1.5kg bag at Tesco, Sainsbury's and Asda.
Branded cost: McDougalls plain flour costs £1.50 for a 1.5kg bag.
Recommended by: Anette Hiton.