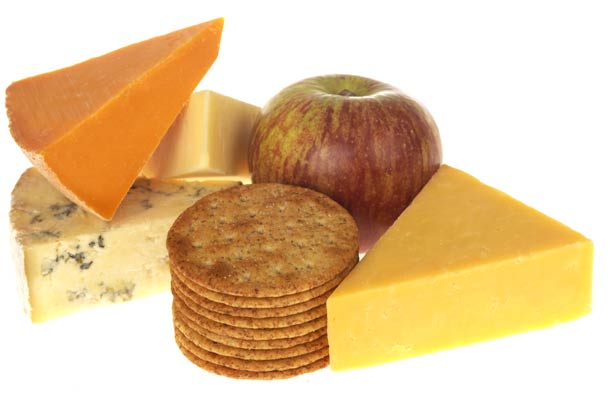 Cheese
Cheese can bring flavour to almost any dish and of course it's a popular sandwich filling choice too. If it's is a favourite in your house, own-brand is definitely something to consider.

Own brand cost: Tesco Everyday Value Grated Cheddar is just £4.26 per kg. Or if you fancy something a bit stronger - try Asda Smartprice Mature Cheddar (£5.86 per kg) or Sainsbury's Basics Full Flavour Cheddar (£7.29 per kg).
Branded cost: Cathedral City Mature Cheddar works out at £12.14 per kg.
Recommended by: Jen Bolton.