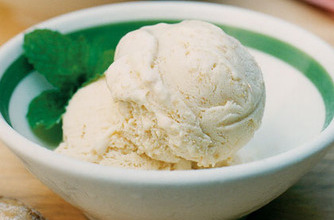 Ice cream
Even when money is tight we still need to treat ourselves from time to time. By opting for supermarket-brand ice cream we can keep this little luxury in our lives without worrying about the price tag.

Own brand cost: Asda and Tesco both sell Soft Scoop Vanilla Ice Cream (2L) for just 89p, whilst Sainsbury's Basics Vanilla Ice Cream is just a penny more.
Branded cost: Kelly's Cornish Clotted Cream Ice Cream is £3.99 for a tub half the size!
Recommended by: Jean Matthews.