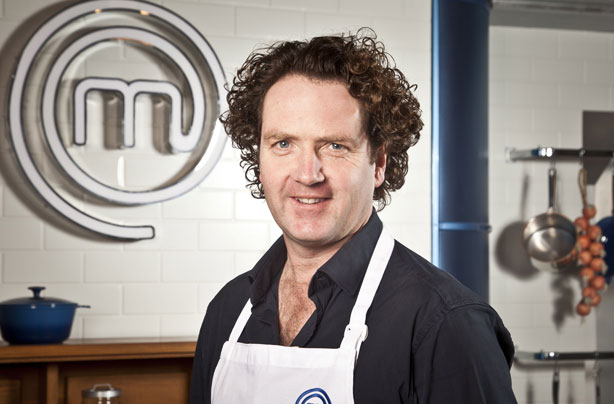 Diarmuid Gavin
You know him from...
Gardeners' World; Home Front, Gardens Through Time, Chelsea Flower Show and pretty much anything to do with gardens. The Irish TV personality seems ready to get his hands dirty. Wonder if his green fingers can work their magic in the kitchen?
VOTED OUT
- for his stack of
meat
that celebrity judges, Christine Hamilton, Phil Vickery, and Nick Pickard did not like at all.